On August 21, 2020, the University of Tennessee Institute of Agriculture presented more than 30 awards and promotions to Institute personnel. Among these were Drs. Alan and Mark Windham and Kimberly Campbell. Congratulations!
Awards
Cavender Outstanding Award for Best Publication
"Established by Dutch Cavender, former director of communications, and his wife, Marilee, this award recognizes excellence in the development of published material produced by professionals in the Institute of Agriculture. This year, we recognize two publications series. These co-winners were chosen from peer-reviewed publications produced by units of UTIA."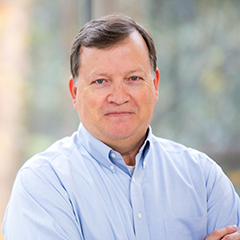 Alan S. Windham & Mark T. Windham
The Plant Pathologist Brothers received this award for their publication titled Rose Disease: Identification and Management (W833) which goes into detail in methods to identify and control a plethora of known diseases that affect roses such as black spot, downy mildew, anthracnose, and more.
UT AgResearch Dean's Award for Outstanding Professional Staff
"The UT AgResearch Dean's Award for Outstanding Professional Staff honors and acknowledges excellence of employees in fulfilling their job responsibilities. The award recognizes employees who have demonstrated the following: competence and critical thinking; cooperativeness and team building; professionalism and ethical behavior; initiative, and dependability; and excellent communication skills."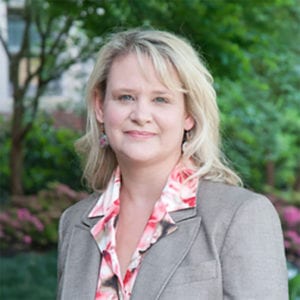 Kimberly Campbell
Our business manager was the first choice for this honor for her intuition, guidance, and reliability. She's provided 10 years of impeccable service to our department and we are very fortunate to have her with us.
The awards ceremony was recorded via Zoom and is available for viewing on the UTIA YouTube channel.
If you happen to see any of our awardees (either on Zoom or social distanced!) be sure to congratulate them on their achievements!